I-Series
6 credits, 2 courses
---
The I-Series is the signature program of General Education at the University of Maryland. I-Series courses are lively and contemporary. They speak to important issues that spark the imagination, demand intellect, and inspire innovation. They challenge students to wrestle with big questions, and examine the ways that different disciplines address them.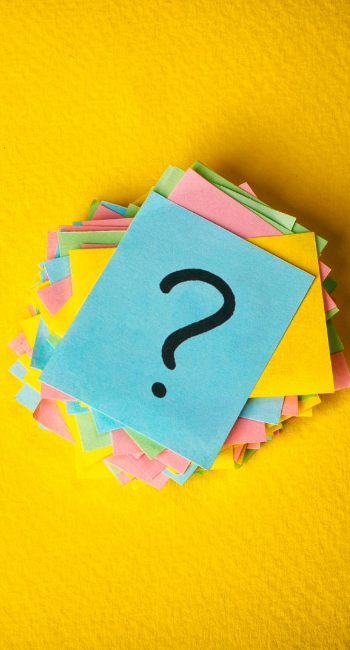 The I-Series courses:
Investigate a significant issue in depth
Examine and demonstrate how particular disciplines and fields of study address problems. How does a biologist, engineer, poet, or sociologist think? I-Series courses address these and other big questions.
Define what is unique about education at the University of Maryland and thus embodies and communicates the aims of the entire General Education Program.
Allow entering students to wrestle with big questions, and provide a mechanism for all Maryland students to glimpse the utility, elegance, and beauty of different disciplines and to appreciate how such areas of investigation might become the subject of extended study, as a concentration, a major, or even a lifelong commitment.
I-Series courses address important issues that spark the imagination, demand intellect, inspiration, and innovation and conclude where feasible with real-world implementation. The I-Series inverts the traditional pedagogical pyramid. Rather than starting with a survey of existing knowledge, the I-Series courses offer Maryland students an opportunity to view large problems from defined disciplinary and interdisciplinary perspectives (for example, African American studies or cognitive studies) or from the perspective of particular fields of study (for example, education and engineering).
While I-Series courses ask questions— When did life begin? What is the solution to the energy crisis? How can poverty be abolished?—they do not necessarily attempt to answer them. Rather, they aim to examine the ways in which diverse intellectual traditions and disciplinary protocols address such questions.
I-Series courses raise the level of generality and infuse students with the excitement of learning by putting "the good stuff" up front, offering courses that address the gritty work of the mind on a matter of significance. I-Series courses are built around contemporary problems such as economic climacterics, disease pandemics, or state terrorism. But they also can be based on enduring questions about such matters as the nature of political authority and power, the sources of human creativity, diversity, and sustainability, or the meaning of freedom and equality. The I-Series encourages cross-campus collaboration and interdisciplinary exploration.
The I-Series encourages students to bring their own interests, knowledge, and real-life experiences to the classroom and to see themselves as active agents of their own education, hence the "I." The I-Series courses serve another important purpose. While allowing students to engage matters of enduring significance— the origins of religion, the rise (and fall) of empires, and the struggles for freedom of speech—their flexibility provides a means for faculty and students to address so-called "hot topics" such as sustainability, terrorism, or wellness. While the university has enormous resources to speak to such matters, these often are lodged in specialized, upper-division courses with substantial prerequisites. Hot topics, however, lend themselves to more general exploration, often across disciplinary lines. The I-Series provides a venue where courses or clusters of courses might address such concerns, even as they are regularized and incorporated into the larger university curriculum.
The General Education Program incorporates I-Series courses into Distributive Studies under the appropriate categories. All University of Maryland are required to take at least two I-Series courses, which would represent roughly one-fourth of Distributive Studies requirements.
(Above section adapted from: Transforming General Education at the University of Maryland)