The Diversity requirement emphasizes the promises and problems of plural societies and the challenges that must be addressed to achieve just, equitable, and productive societies. 
What are the expectations for students?
2 Understanding Plural Societies courses or 
1 Understanding Plural Societies course AND 1 Cultural Competence course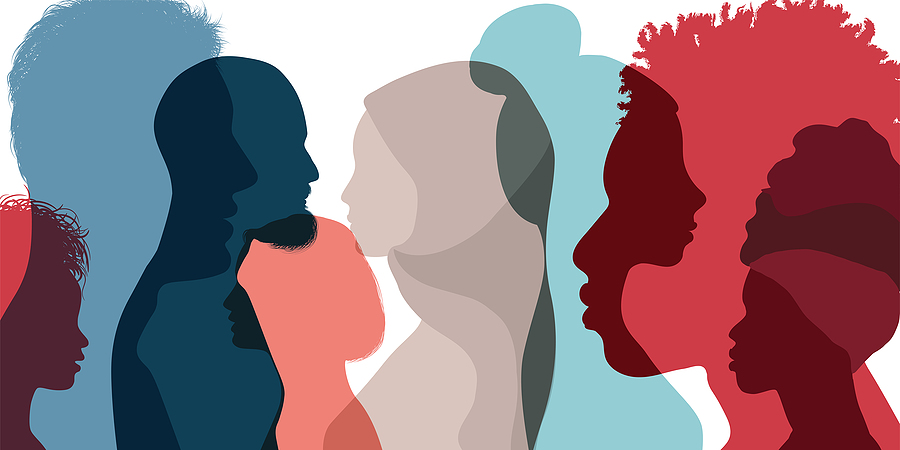 See Testudo for course offerings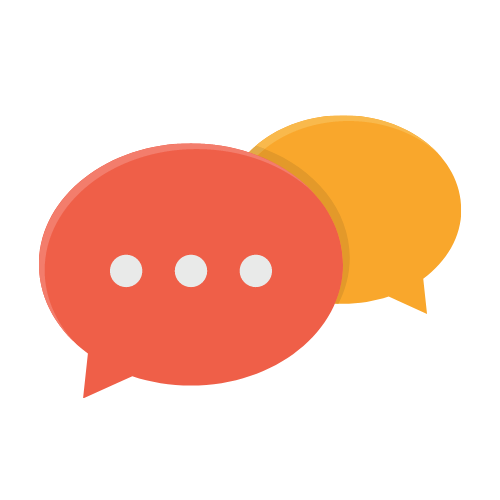 Diversity courses may be designed to also meet I-Series and/or Distributive Studies requirements and thus allow students to meet more than one general education requirement with one course.

Diversity Education Diversity Requirement Changes
On March 1, 2022, the University Senate overwhelmingly approved meaningful changes in UMD's General Education diversity requirement.
Full implementation of these changes is expected to take several years. The Office of Undergraduate Studies will post periodic updates here. Forthcoming changes include:
New course categories: Understanding Plural Societies (DVUP) courses will become Understanding Structures of Racism and Inequality (DVUS), and Cultural Competence (DVCC) courses will become Navigating Diverse Social Environments (DVSE).


New content: DVUS courses will include fact-based, nuanced discussions of systemic and structural racism throughout history and across the world, whereas DVSE courses will offer instruction in communication, conflict resolution, teamwork, and coalition-building skills essential for constructive civic engagement.


Broader learning opportunities: when these changes are fully implemented, students will take ONE (1) DVUS AND ONE (1) DVSE course.
Watch this space to learn more about this exciting curriculum change!