At the University of Maryland, General Education is us.
While each student has—or will eventually have—a major and each member of the faculty has his or her disciplinary specialty, all students and most faculty members participate in general education. It unites us as an intellectual and creative community and defines a University of Maryland education.
General Education courses are offered by all Colleges and Schools. The Office of Undergraduate Studies supports faculty who teach courses in all General Education categories.
How do you know if you are teaching a General Education course?
See your course entry in Testudo - look for Gen Ed category abbreviations:
FSAW, FSPW, FSOC, FSMA, FSAR, DSNS/DSNL, DSHS, DSHU, DSSP.
See current offerings of General Education courses in the UMD Schedule of Classes (TESTUDO).
How might you contribute to the General Education mission?
Explore the General Education categories for information on course design, teaching ideas, and how you might build upon what students are learning: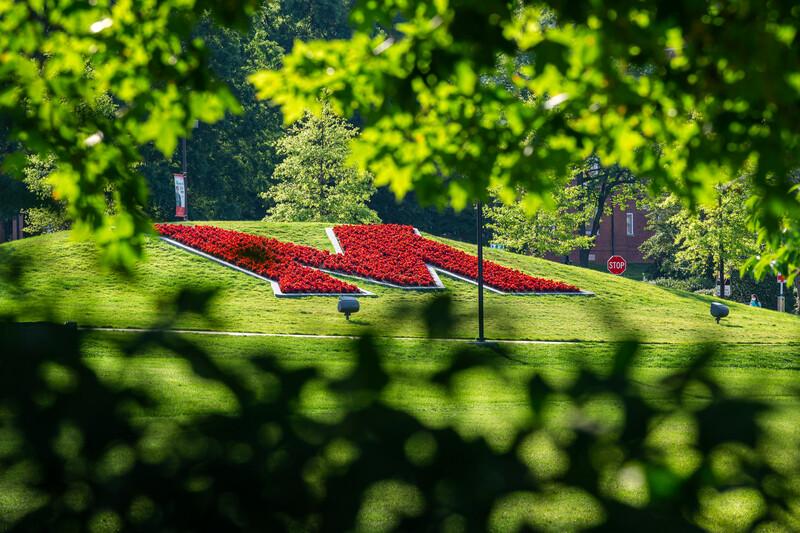 Include the Gen Ed learning outcomes and category in your course syllabus