Scholarship in Practice
Scholarship in Practice courses meet the Distributive Studies category of General Education and are designed to engage students in authentic work of the discipline. These courses expose students to discipline based methodologies and perspectives and enable faculty to merge research.scholarship.creative practices with educational experiences.
Scholarship in Practice courses are offered for majors and non-majors and include courses at the 100 to 400 level. Courses designed for non-majors are commonly designed for first and second year students while courses designed for students within a particular major often include capstone courses, internships. Scholarship in Practice - unique to UMD - brings research and experiential learning into general education.
What are expectations for students?
Students will take a total of 6 credits or 2 Scholarship in Practice (DSSP) courses*
*One Scholarship in Practice course must be outside their major.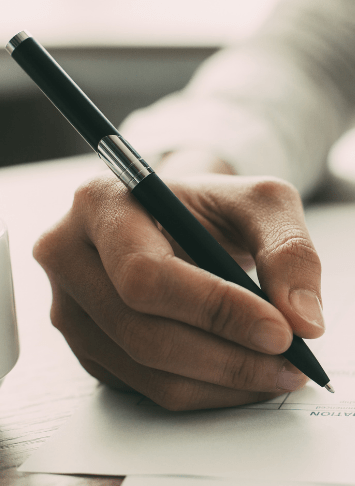 Students will learn to:
Select and critically evaluate areas of scholarship relevant to the practice of the discipline.

Apply relevant methods and frameworks to the planning, modeling and/or preparation necessary to produce a project or participate in the practice in a manner that is authentic to the discipline.

Critique, revise and refine a project, or the practice of the discipline, according to the authentic manner of the discipline.

Effectively communicate the application of scholarship through ancillary material (written, oral, and/or visual).

Collaborate in order to bring about a successful outcome.
Do you want to teach/design a Scholarship in Practice course?
Academic disciplines have characteristic methods, processes and practices. This is as true of theoretical disciplines as of applied ones, of scholarly disciplines as of those that make art. Engineers, poets, mathematicians and historians go about producing knowledge, engaging our imaginations, solving practical problems, and enlarging our understanding in characteristic ways, even if there is no one right way for any given discipline. In many courses, students come away with only a glimpse of what it means to work in the discipline. Scholarship in Practice (DSSP) courses aim to give students a more authentic experience of what it means to be a biologist or a philosopher or a painter or a journalist...
In many DSSP courses, students work toward results of the sort that professionals in the field produce, going through the stages of idea generation, planning, organizing, applying disciplinary knowledge, getting and giving feedback, collaborating, revising, and sometimes starting again, as good practice in the discipline would require. DSSP courses put a stronger emphasis on process than more traditional lecture courses, so that students come to grasp the practice of a discipline by engaging in the practice. Many DSSP courses will be "applied" in the sense of aiming at "practical" results. However, possible outcomes of a DSSP course vary as widely as disciplines do: they could be as abstract as a mathematical theorem, as concrete as a sculpture, or as practical as a program that a local community might implement to address an urgent need.
To begin your course design:
Consider the Scholarship in Practice learning outcomes and assessment rubric

Review the how to design a Scholarship in Practice course resources

See the Tips for Gen Ed Course Proposals: Scholarship in Practice
Many Scholarship in Practice courses will include teamwork. 
Resources
Presentations and publications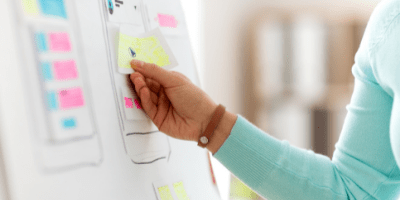 Smith, A. C., Stevens, C, Simon, M., Implementing Signature Projects through Scholarship in Practice General Education Courses, AACU General Education and Assessment: Design Thinking for Student Learning, February 23-25, 2017 Phoenix, Arizona.