Development of Gen Ed
How We Got Here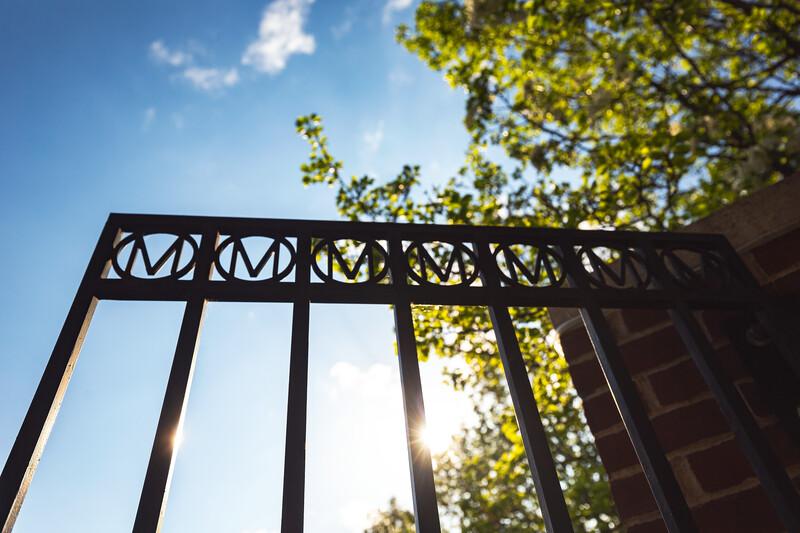 In 2010 the university's faculty were asked to design and launch a General Education program that embraced the changing character of the University of Maryland and reflected  the university's historic strengths and its long-term aspirations.  "Transforming General Education" challenged faculty to create courses that were unique to the UMD experience-- including the I-Series and Scholarship in Practice courses--and to reimagine how students would be broadly exposed to disciplines, become proficient in fundamental skills and to learn more about themselves, about others who are different from them, and about the world into which they will be graduating.
General Education at UMD was designed and implemented over a two-year period (2010-2012) following the General Education Implementation Plan using a collaborative approach among faculty in all colleges and schools led by the Office of Undergraduate Studies and the General Education Implementation Committee.
Implementation
Implementation of General Education at UMD included significant course design and redesign, as well as a plan for continued assessment and improvement. Faculty committees developed the criteria for course design in establishing learning outcomes for all of the General Education course areas. The Office of Undergraduate Studies launched a process, including an in-house online application site to support review and approval of  all of the courses.
100
Faculty joined the nine inaugural faculty boards that provide support of development and assessment
3000
Over 3000 courses were developed, reviewed and launched to form the General Education program.
Course offering agreements were developed with all colleges and schools, and transfer policies and articulation agreements  to serve our transfer students - ensuring that  all students would have access to General Education in an appropriate time frame. The General Education expectations were added to all undergraduate degree plans and shared widely with the advising community. Faculty teaching I-Series and Scholarship in Practice courses met with advisors to share information about these unique courses.