Faculty resources
To support meaningful, vibrant undergraduate learning experiences, the Office of Undergraduate Studies seeks to work collaboratively with faculty in all colleges and schools, as well as with campus partners (including Academy for Innovation and Entrepreneurship, the Office of Institutional Research, Planning, and Assessment, Teaching & Learning Transformation Center, Division of Information Technology, Office of the Registrar, Division of Student Affairs).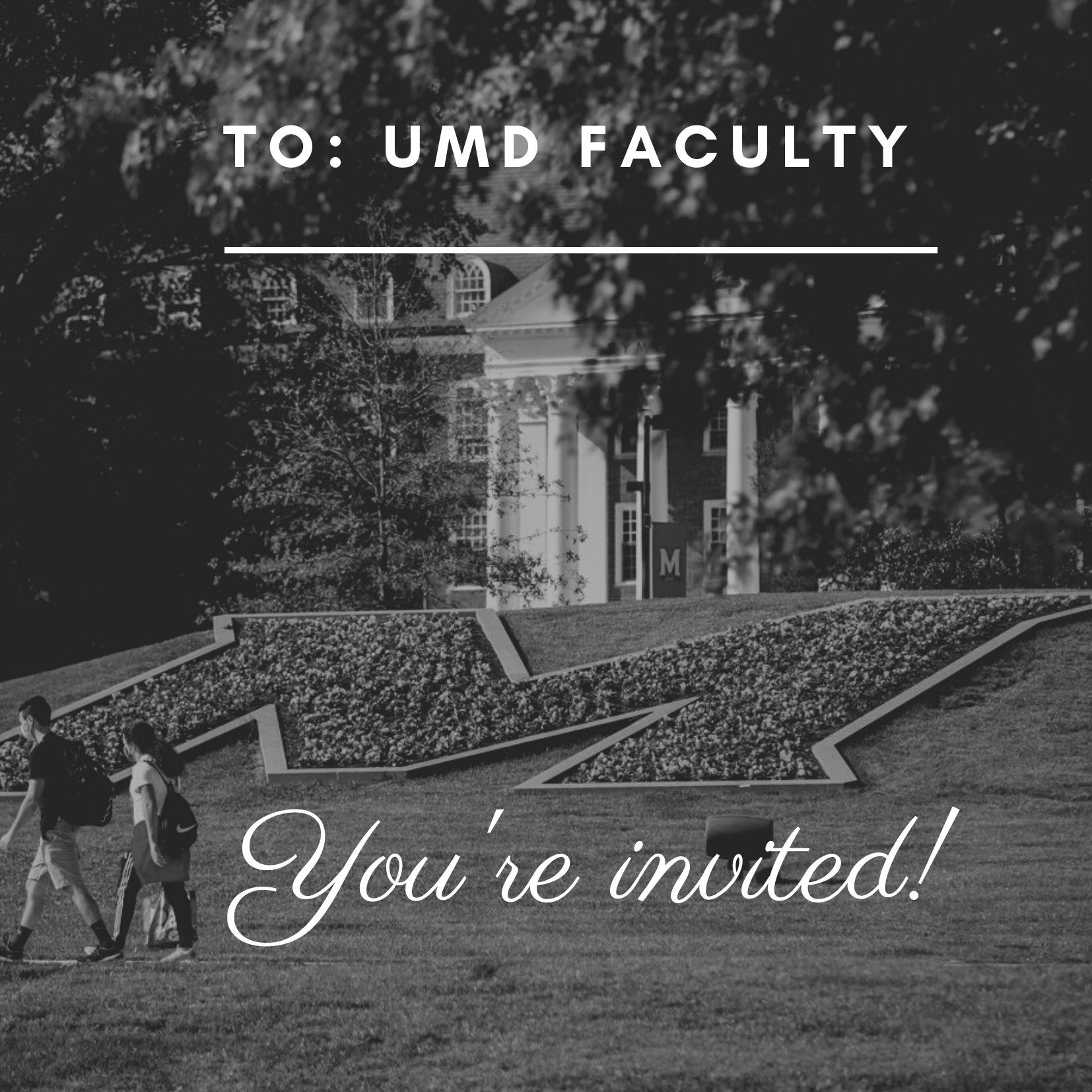 We invite you as faculty to join us!
---
Email gened@umd.edu
Teach a General Education course.
Engage with one of our faculty learning communities: I-series community, Scholarship in Practice community, UGST Faculty Fellows, Living Learning and other Special Programs community, 
Volunteer to join a General Education Faculty Board.
Use the resources that have been generated through collaborations with faculty: